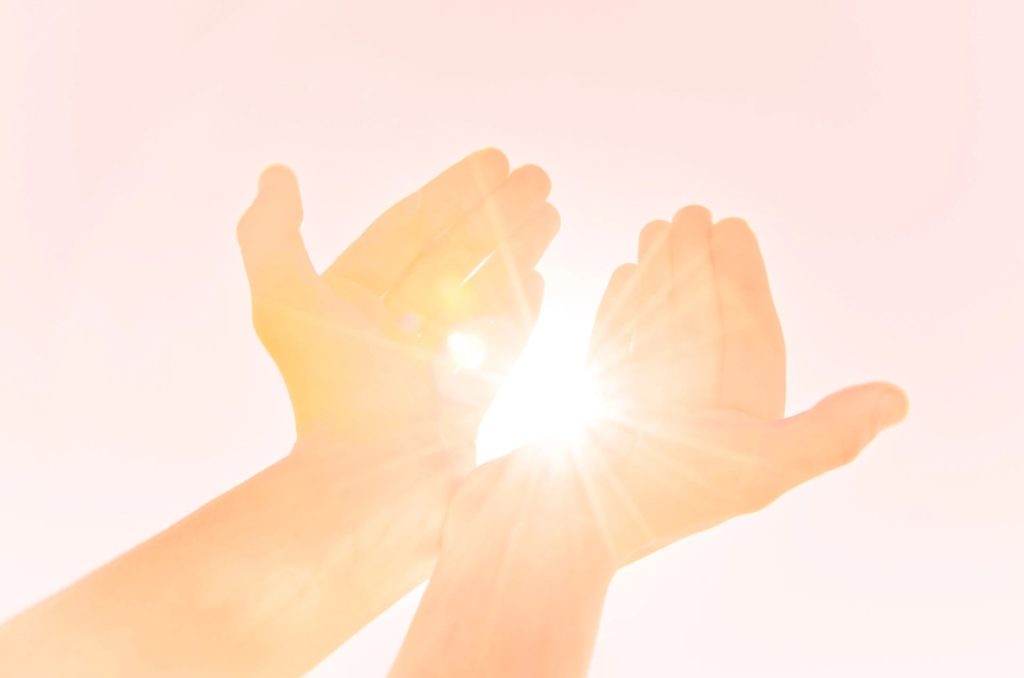 duration varies $70/hour
We are energetic beings. Reiki works by balancing the energy of the body, mind, and spirit,supporting the process of self-healing on all levels.
This is yet another way to give the body the best opportunity to be in a position to heal itself. This gentle healing art can be used in conjunction with other modalities, making them even more powerful.
Call today
Call or e-mail for more information on individual sessions, upcoming retreats, and group bookings.